The eye of the camera – Lenses
The most important factor in your image quality are your lenses. You might spend 3000$ on your camera but you will spend double or triple that on your lenses. The lens is the only object between your scene and the image sensor. It's the vital part of the equation. It will render contrast, colour, Chromatic aberration, distortion, AF speed, sharpness, DOF and the amount of light that will reflect on your sensor.
TIP: Buy once not twice this way it's less expensive.
You have two types of lenses. They can be zooms or fixed. A zoom will allow you to change your framing without moving your camera. This is great for photojournalism work, sports and other photography area. Fixed focal length are often preferred for the big aperture, their speed and their sharpness. In those two types of lenses you will find wide angles, standards, telephotos, super telephotos and specialty lenses.
Wide angle lens
A wide angle will give you a great field of view. It will mostly be used for landscape, architectural photography and environment portraiture. A wide angle will create dramatic images. When properly used, the distortion from theses lenses can be well controlled. You need to remember to hold them parallel to the ground. From 14mm until 35mm, the lens will be considered wide angle. The speed of your lens (aperture) will still be important. The next shot was taken with a Canon 14mm f2.8L II wide angle. I am so close to the subject that the golf club came by at about 6 inches from the camera.
The following image was taken with a 35mm and illuminated with 2 iPhone 4′s.
Standard lens
A standard lens will be from 40-70mm in focal length. It will also be close to what a human eye can see. These are very popular in the fixe focal format especially in the 50mm length. Almost every pro has a big aperture 50mm in his bag. There are inexpensive to purchase and they do wonders for low light.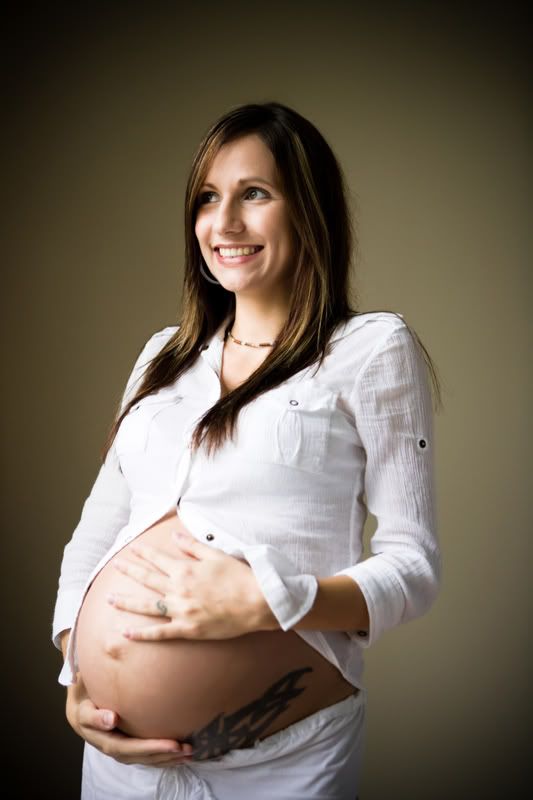 Telephoto lens
A telephoto lens will allow you to capture people in their natural way of life. You will be farther away so they will forget that you are there. This is the mostly used modern photojournalistic style focal length. (the older PJ style was with a 35 or 50mm fixed focal length) The disadvantage of these lenses are their size, weight and cost. The 70-200 f2.8 is the most common focal length in the telephoto. It comes in at around 3-4 pounds and will be pretty big to the untrained eye. (beware of comments from uncle BOB) The compression of the foreground and background will be very important. Everything will seem closer to your subject.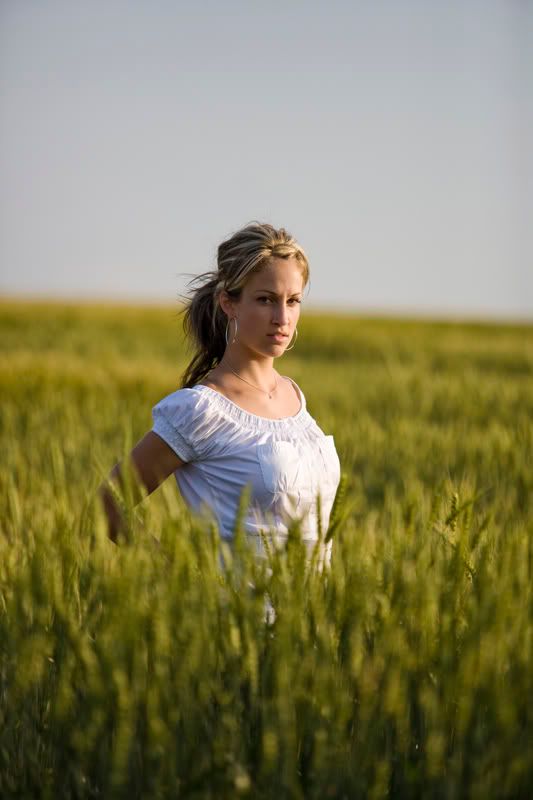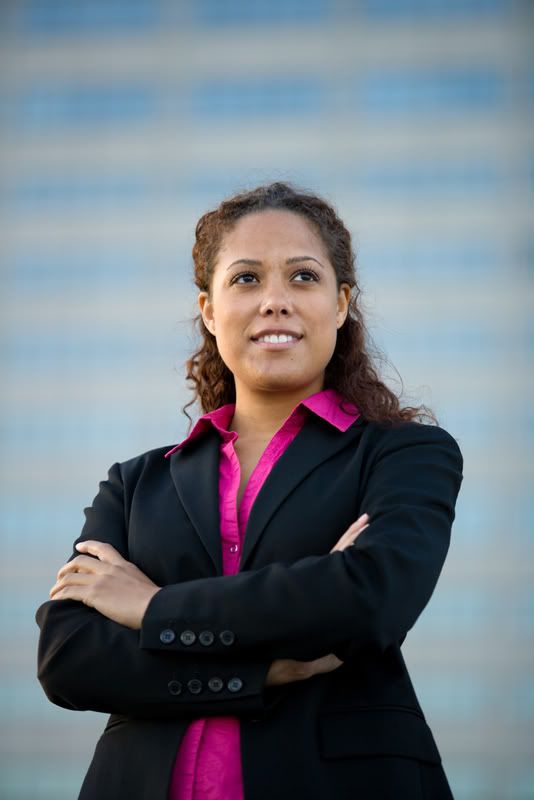 the next image will show you how far we are from the buildings in the previous shot.
Super telephoto lens
These lenses will primary be used for sport and wildlife photography. The size and weight of these beast's will make you bring a tripod or monopod for added support. The focal lengths in this category are from 300mm all the way until 800mm. The following images have been captured with a 500mm f4 lens.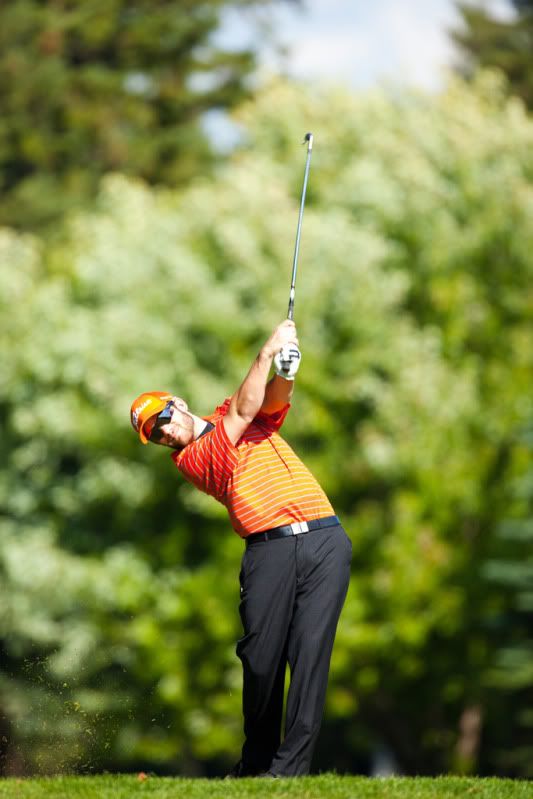 Specialty lens
In the specialty department we will find macro lenses, tilt shift lenses and fisheye lenses. A macro lens gives you the possibility to photograph the small world such as flowers, insects, details in texture and more. The basic macro to shoot insects that will be recommended will be a 100mm focal length. This focal will allow you to be far enough (about 30cm) to capture your subjects in their real world without disturbing them.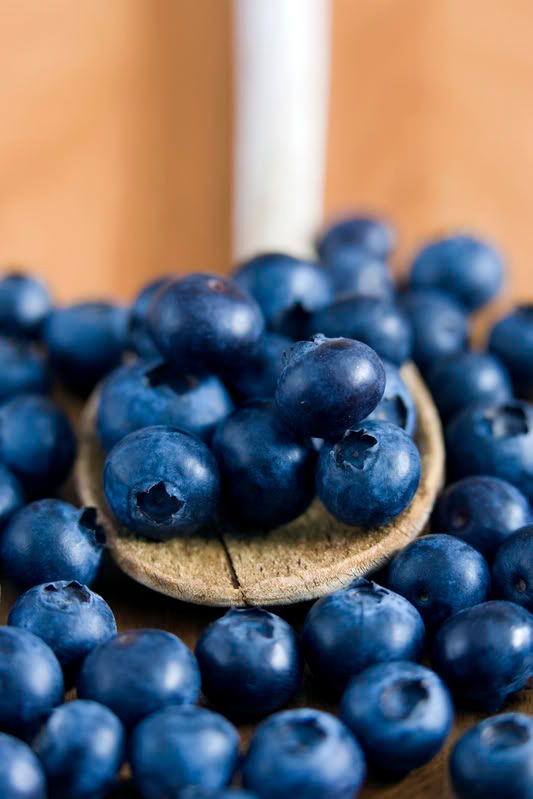 Tilt shift lenses are a great commodity for architectural photography and for product photography. They will allow you to control distortion and have a large DOF even wide open. They have the ability to create out of the norm bokeh and subject isolation.
Fisheye lenses give you a broader field of view. They are the widest focal length lenses to be found. They will be used in extreme sports photography and other areas of expertise. They come with a load of distortion which can be fun but also annoying at times.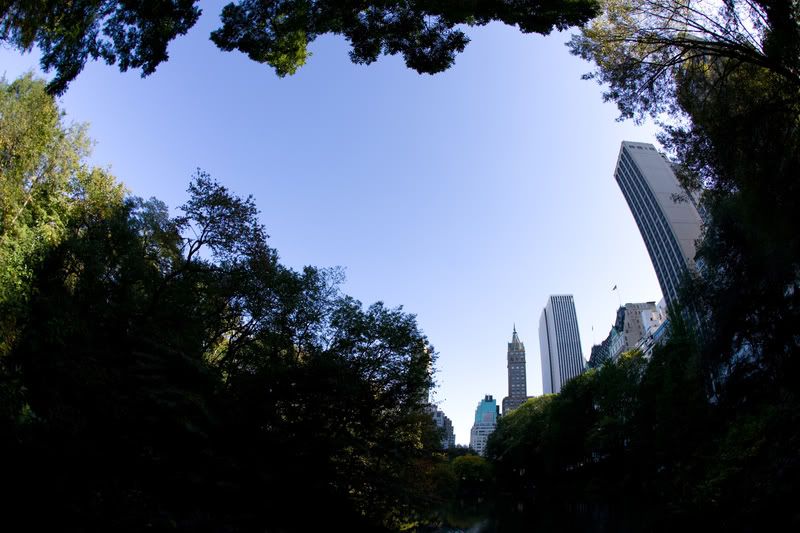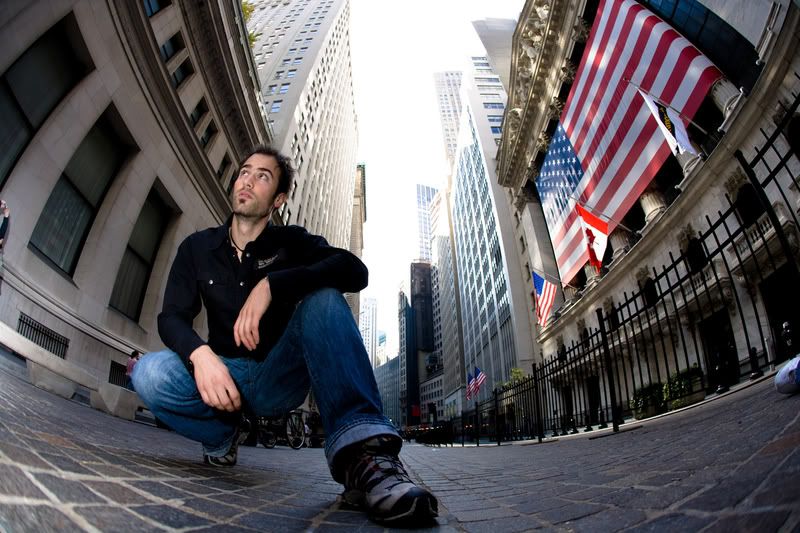 Ressources for information on lenses:
My bag and why?
My bag is composed of 2 full frame camera bodies and multiple prime lenses. I decided to go with prime lenses when I knew I was not going back to work in a newspaper. I also decided to go this route for light capabilities. As mention before, the aperture of the lens is an important factor in photography. I love 1.2 or 1.4 lenses. Personally, I find f2.8 to be a tad slow in speed for the type of photography that I do. I am an Wedding and Event photographer. I have to work in very harsh condition with next to no light most of the time. I am often at an aperture of 1.4 with 1/60s at ISO 5000 for example. Using 2.8 is then out of the question since my shutter speed would be way to low to capture images in a photojournalism style.
My wide lens is a Canon 24mm f1.4L. This lens is great at f2 and shines at f4 and up. I use this lens for environmental portraiture, group shots (watch the arms on the side of the frame), landscape photography and to give a different perspective on a otherwise boring subject.
My wide portait lens is a Canon 35mm f1.4L. I use a 35mm focal length for groups and environnemental portraiture. The 35mm is a sharp lens at f2. It suffers from serious Chromatic aberration at f1.4. Sigma introduced a 35mm f1.4 Art lens that is considered to be the sharpest lens on the market. It's a great lens, I simply wonder about the AF speed in low light.
My standard lens is a Canon 50mm f1.4. I decided to go this route for it's size, weight, price and quality. Speaking of quality, I needed 6 different 50mm f1.4 before I got an amazing version. This copy rivals the Canon 50mm f1.2L . I use this lens regularly for environmental portrait and shallow depth of field with a classic look. My good copy is usable at f1.4, amazing at f2 and perfect at f4.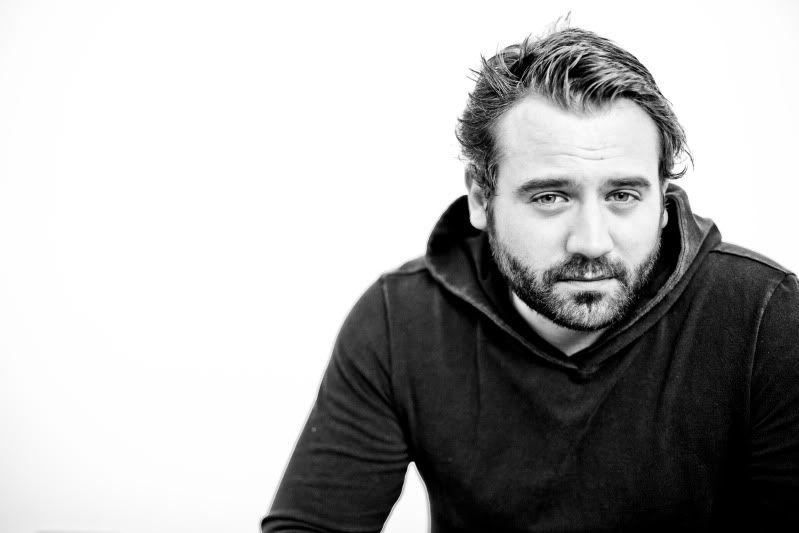 For more compression I use the Canon 85mm f1.2LII. This lens gives my great sharpness at f1.2 and flattering look for portraiture. The compression of the 85mm with an huge aperture gives this lens a look of it's own.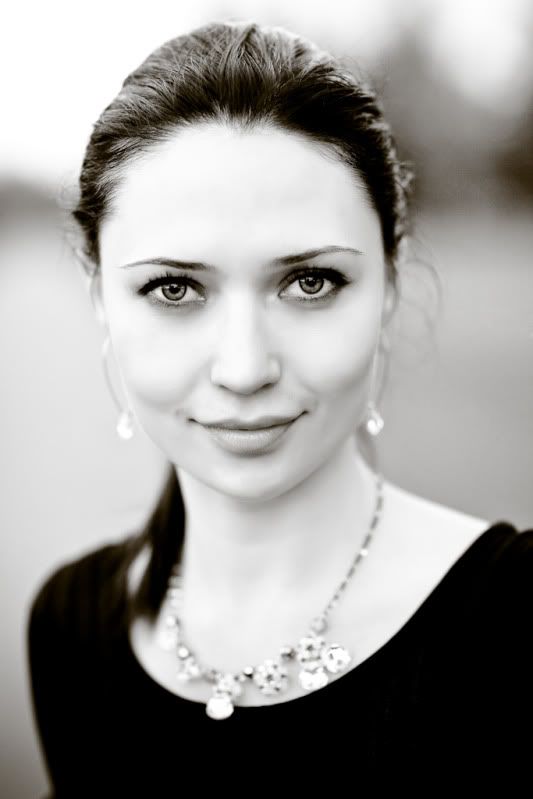 When it comes to macro photography, I use my Canon 100mm f2.8L IS lens. The added IS gives me the possibility to achieve macro photography or portrait with a slower shutter speed. The lens is very sharp, weather sealed and well built.
I also carry the sharpest lens in Canon lineup. The Canon 135mm f2L gives you a telephoto compression with a big aperture for speed. This lens is fast in AF and amazing even wide open. This is the slowest lens in my bag. This is the second time that I own this lens. I sold it when my bag was the fast zoom type for newspaper work.