See and use the light – Natural light photography
Life offers us some of the most beautiful lighting and it is literally up to us to step up to the challenge of unpredictability, to seek it and to use it properly. As a natural light photographer, I do make use of reflectors and diffusers to play with the available light and tweak it to my liking.
TIP: The reflector needs to be proportional to your subject to create an appealing effect.
When shooting outside in full daylight, many people feel tempted to either use flash or place their subjects in open shade. Yes, it is true, open shade makes for easy light, but the more interesting light, the shadows, the sparkle, lies in the sun! Push your comfort level by stepping out of the shade, and shoot tons! Photograph in full daylight, at all hours of the day. Shooting mid-day will be the most challenging, but be creative! Look for interesting shadows and shapes, and play with them. Stop and analyze a scene before shooting and look for interesting vantage points that enable the light to play its amazing tricks.
When photographing people in daylight, my recommendation is to begin by shooting with the sunlight in back of your subjects. Most people will squint in full sun and/or blink frequently. By back lighting your subjects, you will allow them to be more comfortable and in return they most certainly will be more cooperative!
What happens with blown-out skies? The answer to that is "nothing"! There really is nothing wrong with exposing for the subject and letting the rest go where it goes. Perfectly lit images have their place, but I find it can be restrictive and really unnecessary when photographing people. The most important fact about portrait photography is the emotion and the moment that you capture.
With the use of reflectors, you can minimize the contrast and reclaim some detail in the background. A silver reflector will add a nice clean sharpness to the image (I really love a silver reflector when shooting professional head-shots), but remember that it is a strong reflector and you do not want to blind your subject! I use a simple white reflector most of the time to slightly open up the shadows but keep the charm of back lighting. It goes without saying that to make the most out of the use of reflectors you will need extra hands – this is when a helper comes in very handy!
When shooting inside use window light! Window light is soft and it will be charming on your subjects. A reflector on the opposite side of the window will work wonders to open up the shadows.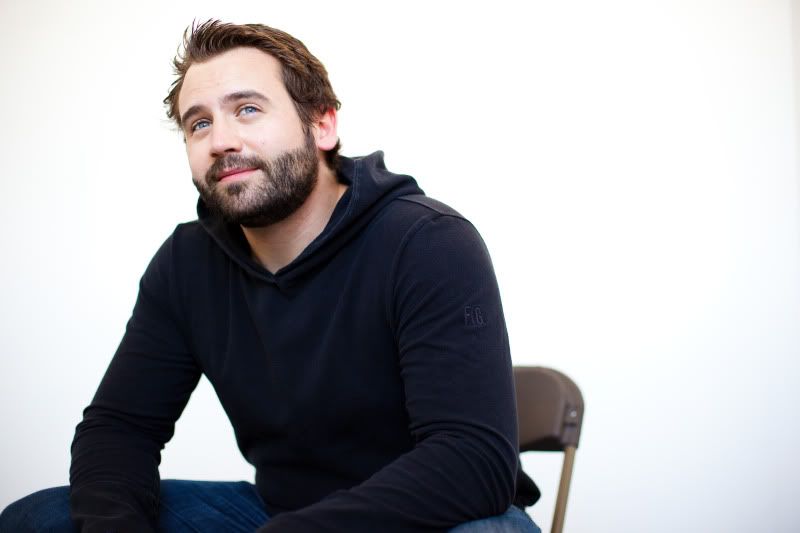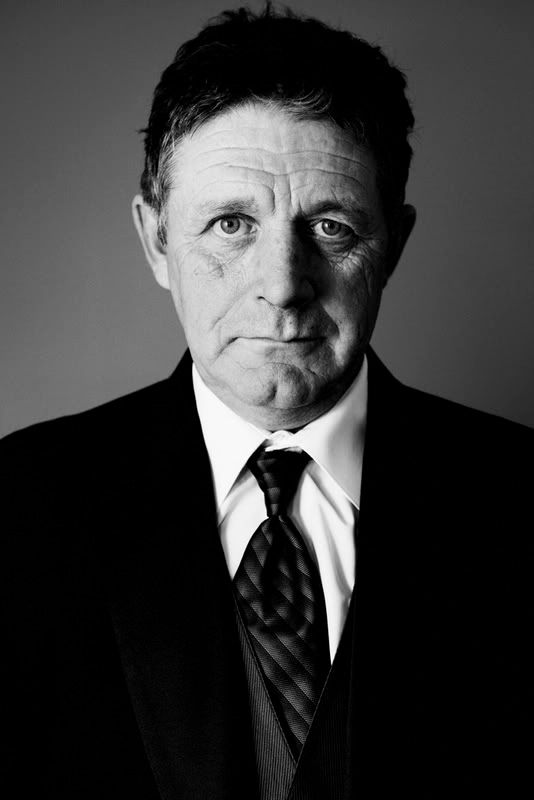 An important aspect of portrait photography is the psychology of your subject and yourself. You need to be confident, you need to show positive energy during a shooting. This energy will bring the best out of your subject. You need to take a good 15-20 minutes at the beginning of a shooting to have a real discussion with your client. Take the time to learn what makes them happy, what makes time smile and get in their comfort zone. Talk to your subject all the time. Don't stay behind your camera too much or you will lose your subjects attention.
TIP: take your time, think about what you are shooting and what you want to achieve. I find too many photographers shoot to quickly! Take the time to properly expose your shot to then you can talk and create reactions of your subject.
Shoot in Aperture or manual mode to properly control your DOF. Try to shoot some basic and starting images with a focal length of 50mm.  Take your time and talk with your subject. This will get them at ease and more confident. Then you can include the environment in the images and make variations of images. Don't be afraid to play with framing and focal lengths to create more dramatic images and powerful images.
As with everything, practice is a must!